Welcome To Hauling Grain!!!
Yes, This is the thing my world revolves around, GRAIN.
WE Grow it.   WE Haul it
.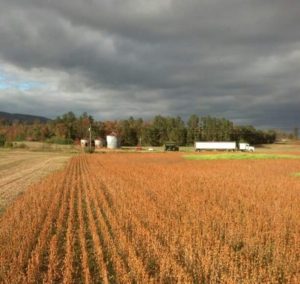 We eat, sleep, breath it and a lot of night get woken up at 2 in the morning because of it!
I guess this part would go without saying, but I will say it anyway –
We Love It!  All of it!
The land, the farming, the equipment (big boy toys are fun for girls too, you know!), the road tractors, the hopper trailer, the challenge of getting the loads routed and hauled, working with the drivers who make that happen, the people we meet and get to work with, the things and places we get to see.
We love it all (well… maybe I don't love the paperwork so much, but even that isn't to big of a price to pay for all for all the good stuff).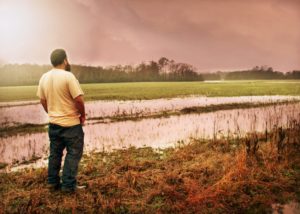 Oh, Yea, I guess I forgot to mention, I'm a girl Thori Brewer, wife to Matt Brewer.  I married him and Red Oak Farm Services (they were a package deal) and became a part of the Brewer family over a decade ago .  I was also lucky enough to fall in love with the life he loves and his beautiful Gaylesville, Alabama.  From there on out it has not always been easy but it has been interesting, entertaining , educational and amazing!
I suppose that is where this blog begins…
The world we live in and what we produce and haul touches everyone, but so few really know or understand what it is we do.
Most have no idea the the long process or the number of intriguing  people and interesting places that are involved to get food and other items you use everyday, from the farm to the store.
It would blow the mind of most people to know, how many items or at least an ingredient in that item, they use everyday started out on our farm or one just like it.  Even crazier to realize that the Big Rig pulling a Hopper Bottom Trailer, that is on the road next to you is hauling the ingredients for your soft drink or your medicine or your carpet??
It is an amazing world, hidden in plain site.  It is rolling on quietly right in fronts of you and if we do our jobs well, you will likely never know.
That's HAULING GRAIN…  That's what we do
Doing our part to feed a hungry world, one hopper load at a time!
God Bless & Much Love from 'Bama!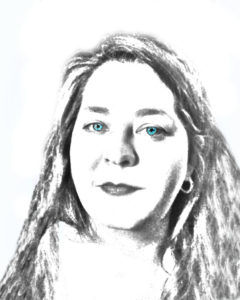 Mrs. B